Our Blog
14 May 2012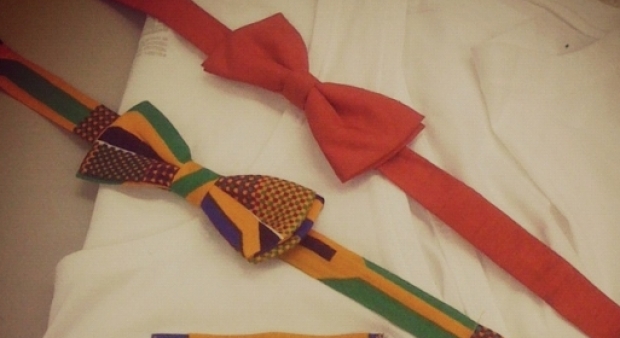 "Neckties satisfy modern man's desire to dress in art"
-Harry Anderson (magician/actor)

Here at Alter It, we couldn't agree more.
Here's a glimpse of some creative ties and bow ties sewn to perfection by our tailors.

Whether it be for a costume, a wedding, the races, or for style itself, our customised ties will add flair to your outfit.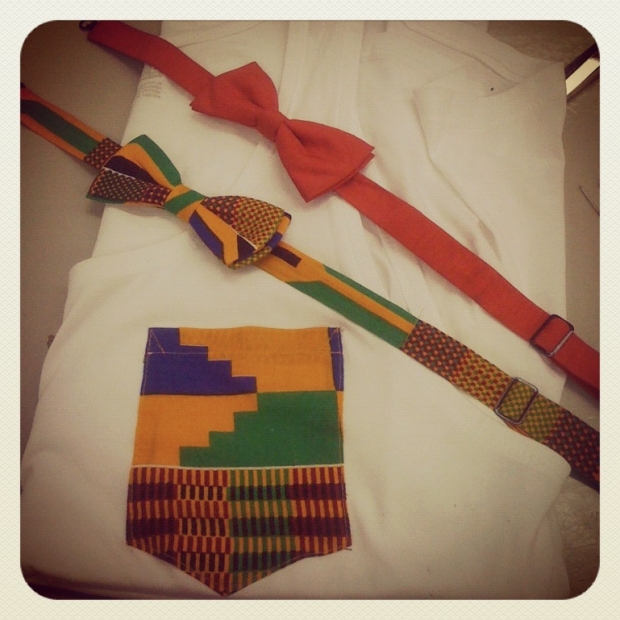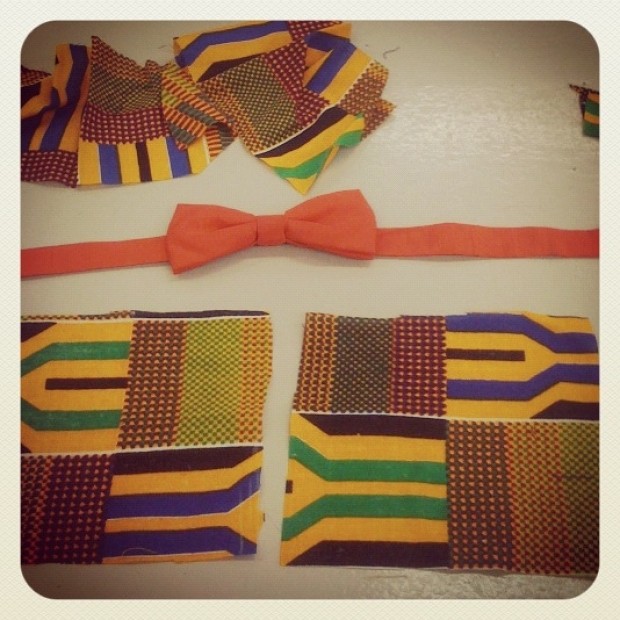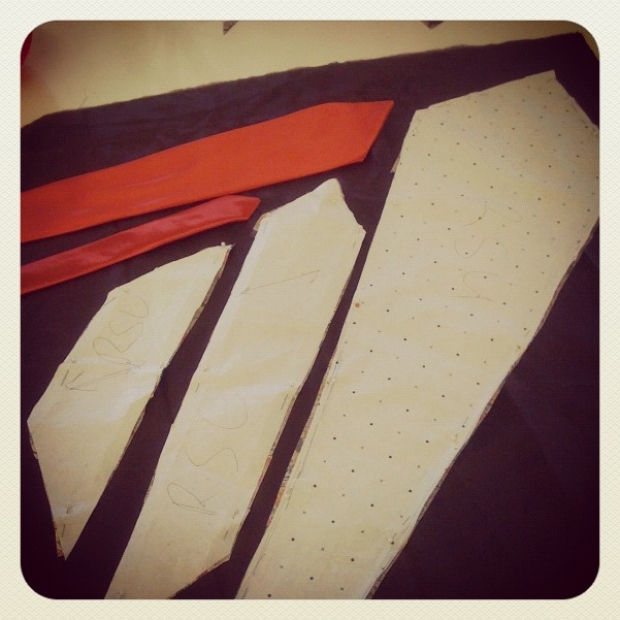 If you want to learn how to tie the perfect knot, check our "How to tie a tie" post on the tips page.
Services Mentioned:

Tie It