Tips & Projects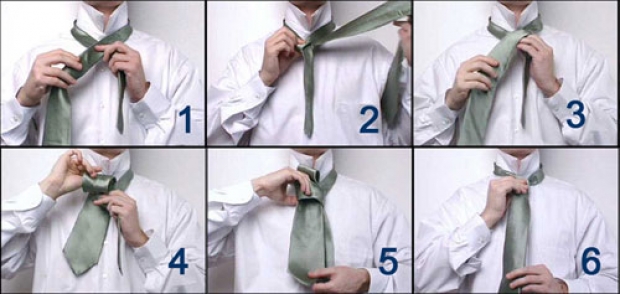 Having done some vox pops round the streets of Melbourne and chatting to various friends, one of the most requested tips was how to tie the perfect knot.
Why is this important? Well, if you are a man wearing suits daily or occasionally, knowing how to tie a knot, and knowing what kind to tie isn't just desirable, it's absolutely necessary.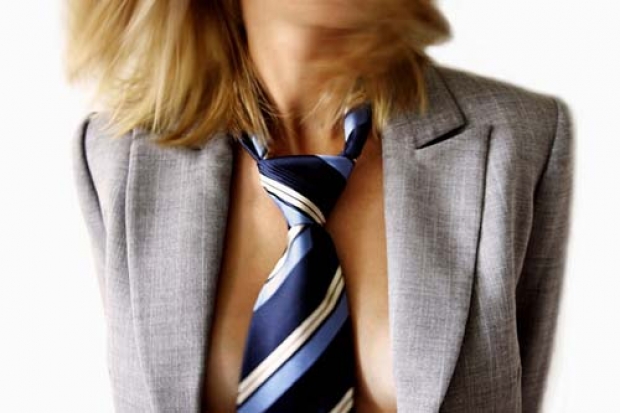 If you are a woman, knowing how to tie a knot can impress your friend, partner or family member, or throwing on a tie with a tailored feminine suit will get you respect in the office and keep you looking chic and professional.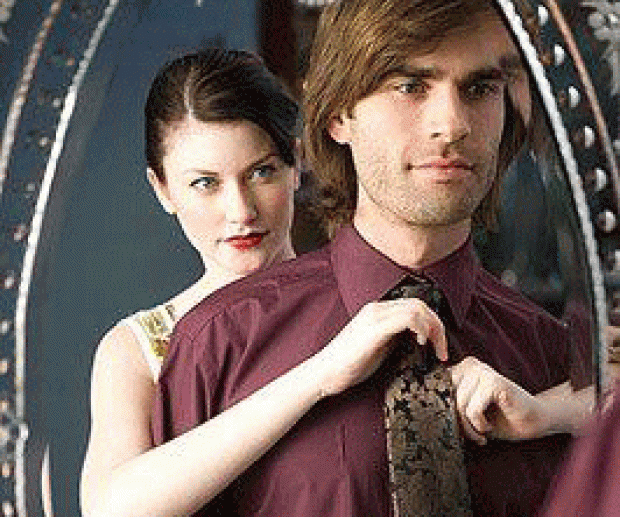 One male I asked even used the word 'charming' to describe a woman who knows her way around a necktie. It can be a useful party trick, sure to win the esteem of or your male counterparts.
Take a look at this simple instructional video, where Distino of Melbourne shows us how it's done.
Services Mentioned:

Tie It