Tips & Projects
Have you ever had a shirt that was too long for your body or you could only wear it with certain pants? Especially if you are on the shorter side, this may be a common problem for you.
There is a way to alter your tops so you have the option to wear them either short, or long, and with minimal cutting and hemming.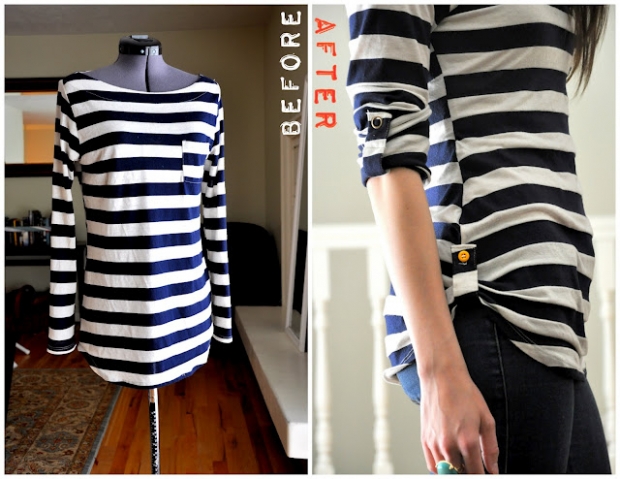 Instructions:
1. Create a long strip of fabric by cutting one off from the sleeve or making it from something else entirely.

2. Fold the strip over and sew the two long sides and one short side together, then turn inside out and topstitch to make it flat.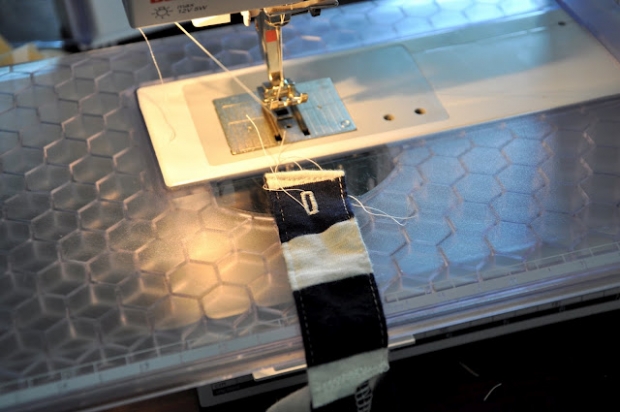 3. Sew a button hole on one end, making sure it is the right length for the button.
4. Sew the opposite end of the piece of fabric to the inside of the shirt, about an inch above where you want the shorter length to hit.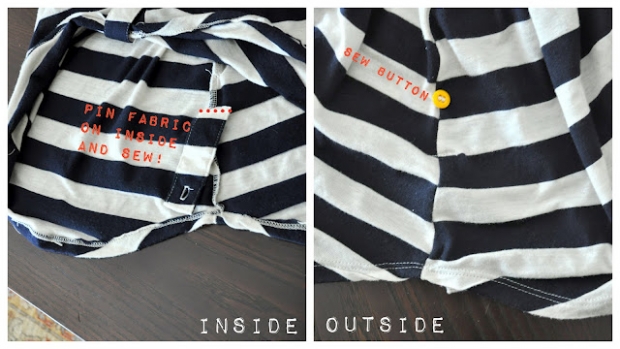 5. On the outside, a few inches above where the fabric piece was sewn, sew a button.

6. Enjoy wearing your shirt either long or short, as the mood takes you!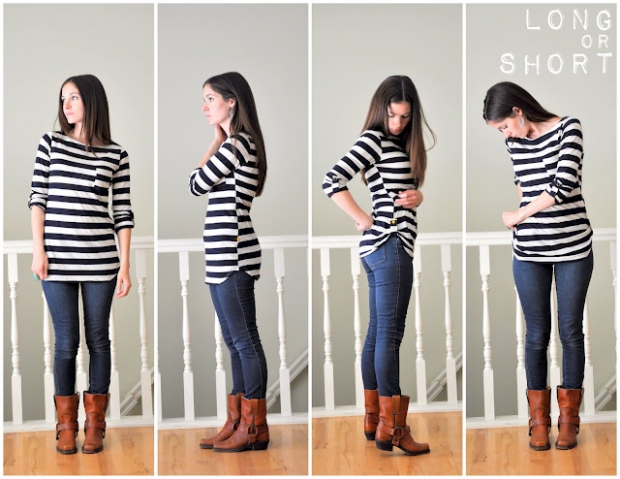 via: cotton & curls blog
Services Mentioned:

Button It / Hem It / Pin It / Remodel It / Shorten It