Tips & Projects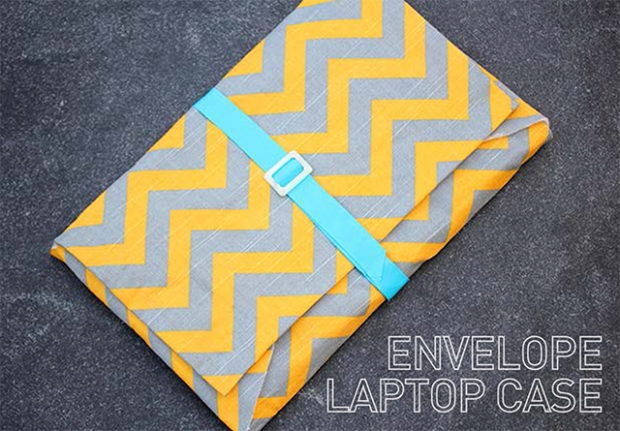 Use the below materials to create your own custom case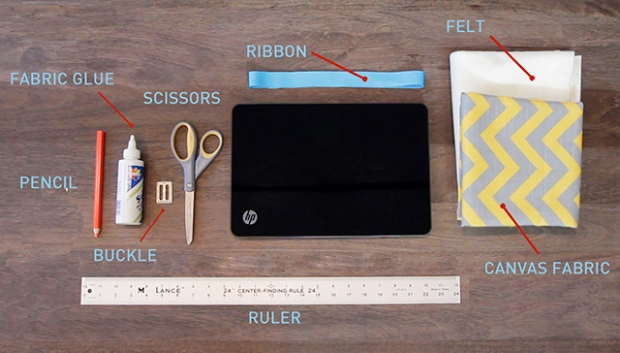 1. Measure, mark and cut the felt, in the shape shown below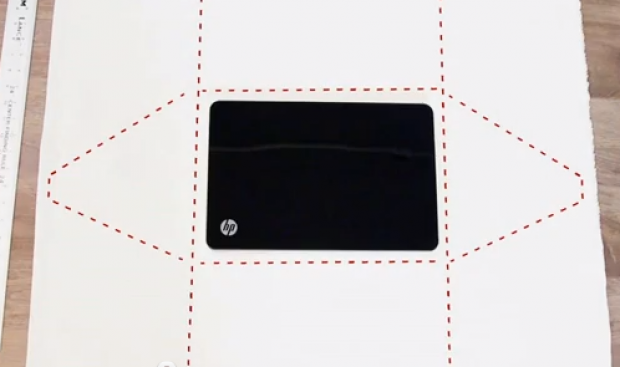 2. Glue the felt onto the canvas fabric, and leave to dry for at least 15 minutes

3. Cut the canvas fabric in the same shape as the felt. Leave a couple of inches of canvas on one of the rectangular flaps, and fold edges over and glue
4. Fold first the other rectangular piece, then the two triangular pieces in to form a case for your laptop or iPad, and secure with a bit of glue.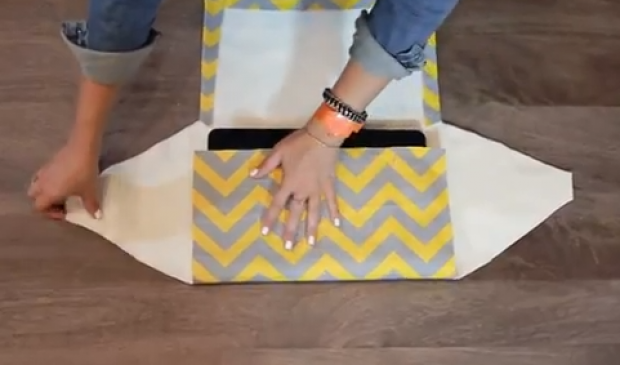 5. Glue the ribbon to the back of the case, wrap around, and attach the buckle to close.
6. Enjoy sporting your custom case on the street, and showing it off to your friends.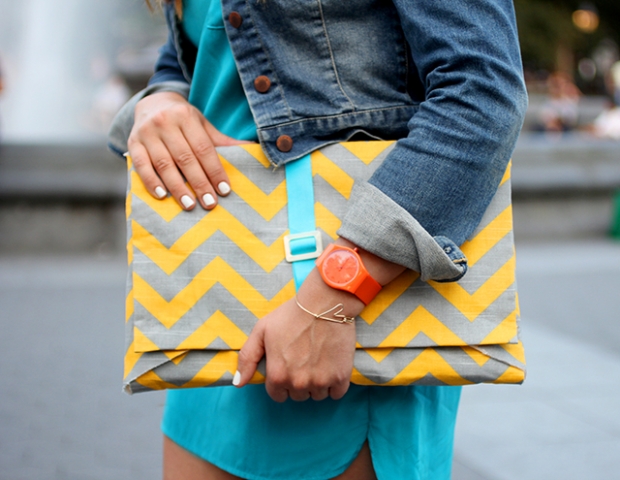 That's the easy, glue-it-yourself version… for a more professional look with a lot less effort on your part, bring your fabric to Alter It and have our staff sew one for you… don't forget to bring your laptop or iPhone so we can measure it!!
Services Mentioned:

Manchester / Measure It / Pocket It / Remodel It / Tie It