Our Blog
20 August 2012
When building a wardrobe you want to last from season to season, year after year, you'll need to start out with basics.
Hopefully you have some of these basics in your closet, but if you don't it'll be fun shopping for them.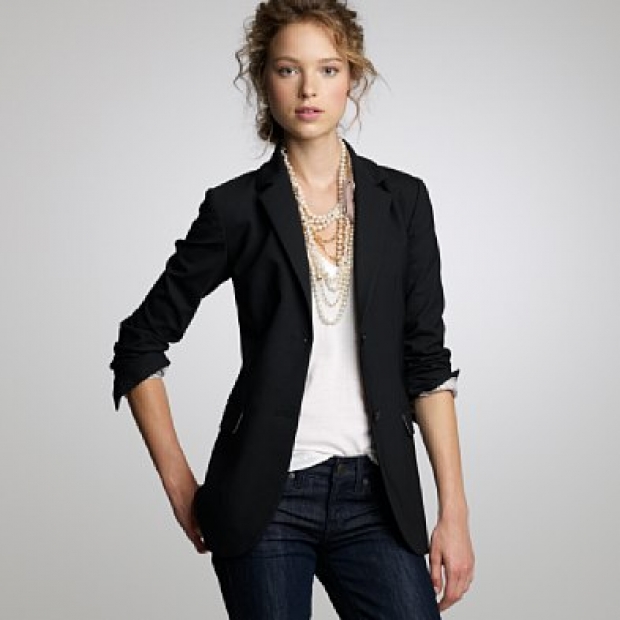 1. Blazer. A casual blazer is not just a business ensemble it also goes great with a floral print top and skinny jeans, but is still handy for an interview or any event in a professional setting. Make sure to shop around for a blazer, because getting a good fitting blazer is the most important thing. You don't want to look frumpy or have it be skin tight!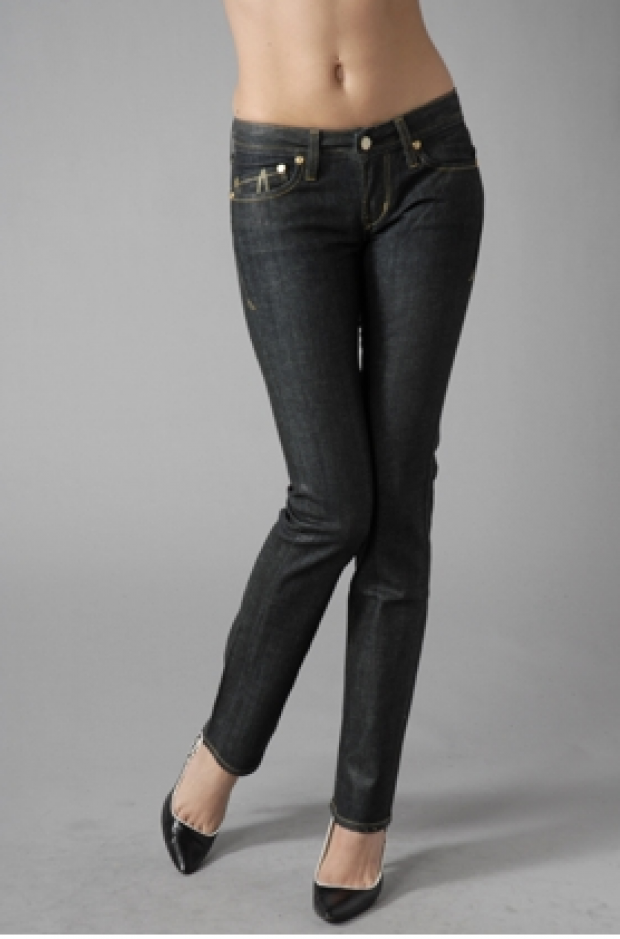 2. Dark denim jeans. Skinny jeans have been constantly in fashion since they hit the catwalks around 2007. Dark denim is flattering on all figures – you don't need to have skinny jeans necessarily, it could be a nice straight or boot leg, but skinny jeans are easier to tuck into boots and look great when worn with flats.



3. Fitted t-shirt. T-shirts are one of the few items you can get away with buying at a lower cost or in bulk most of the time. A great layering piece that can be worn casually or dressed up a bit, it should be a staple in everyone's closet.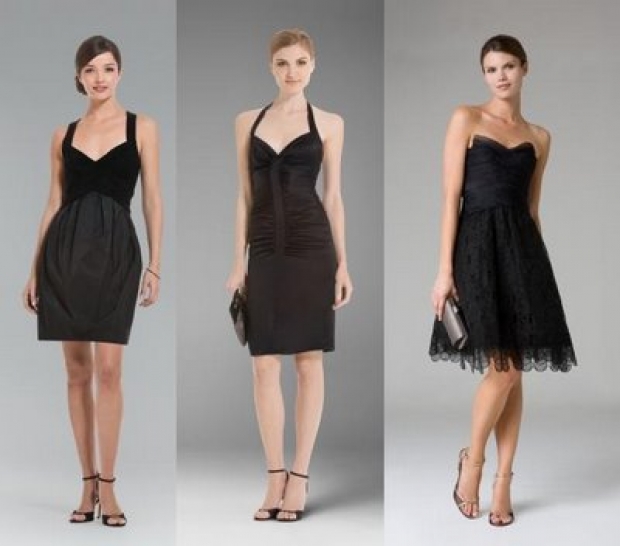 4. Little black dress. Let your LBD be your go-to for meetings at work, and nights out and special events. You can rework it for just about any occasion with a blazer, sweater, shoes, and accessories. Your LBD need not be super simple – there are many different styles with interesting detailing and embellishments, so find one that suits your personal style.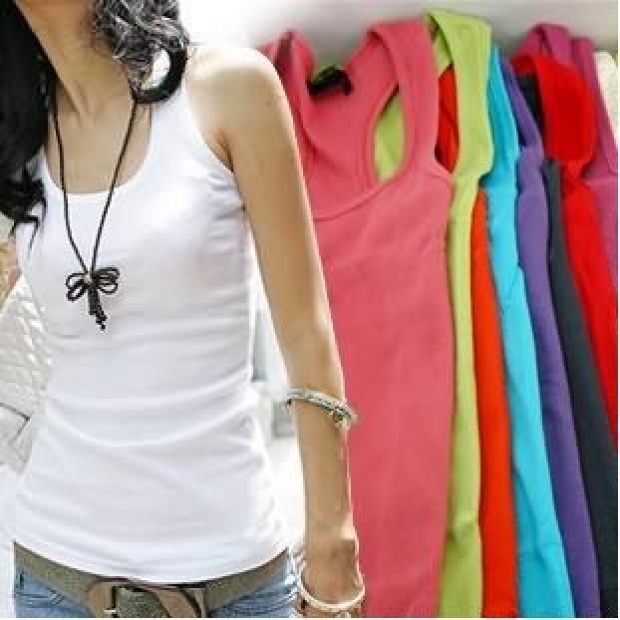 5. Camis/tanks. These can be dressed up or down in any occasion. A black cami or tank top with a pair of jeans is perfect, but a splash of colour is nice too - ideally have more than one so you will always be able to mix and match.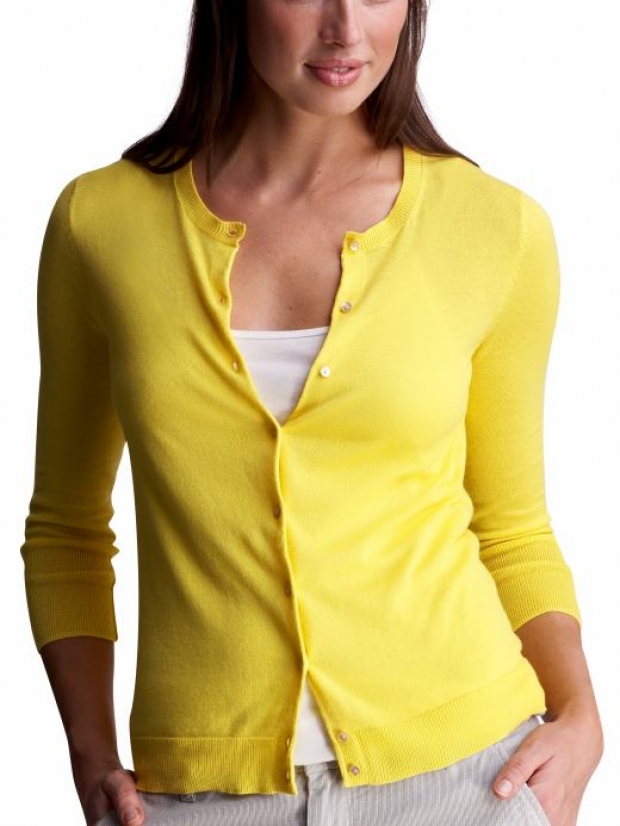 6. A cute cardigan. Don't stick to just Black or white – go with shades of grey, brown, creme colours, baby pinks, navy blues … you get the point. Cardigans are great alternative to wearing a baggy sweatshirt while still looking cute. Longer ones that hit right at the hip are the most flattering.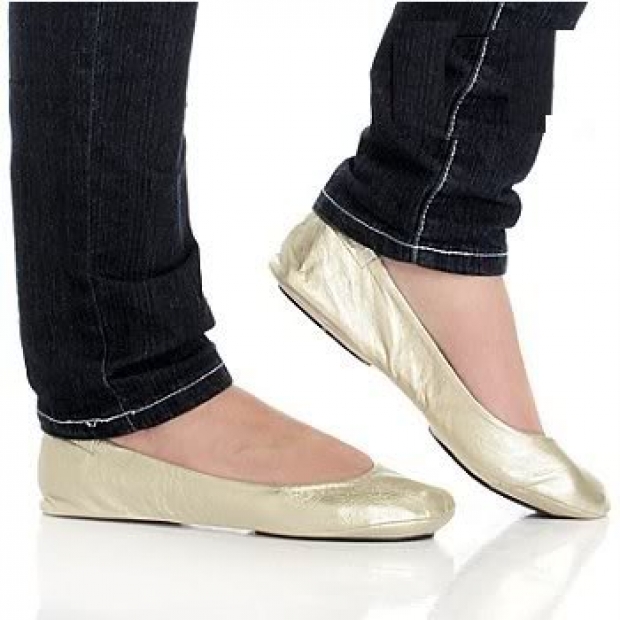 7. Ballet flats. Look for flats with a comfortable sole that isn't going to cause your feet to be in pain after a shopping trip. A simple pair in a neutral colour will match most of your outfits. Investing in a good pair of flats that will last you a while is more worthwhile than buying a cheap pair that will have your feet aching and complaining!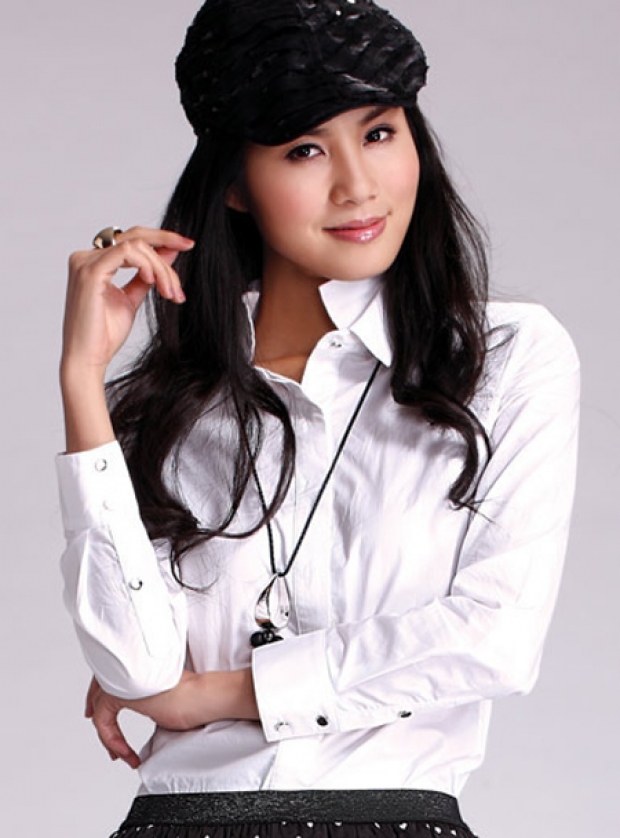 8. Button-down/blouse. Get one that's cotton and another made of a silkier materiel. Button downs are like blazers – you can wear them casually and make them look great for a trip into town, but you can also look smart and wear them in a professional setting. Blouses that are more fitted are easier to tuck into your pants but also look good when you keep it out.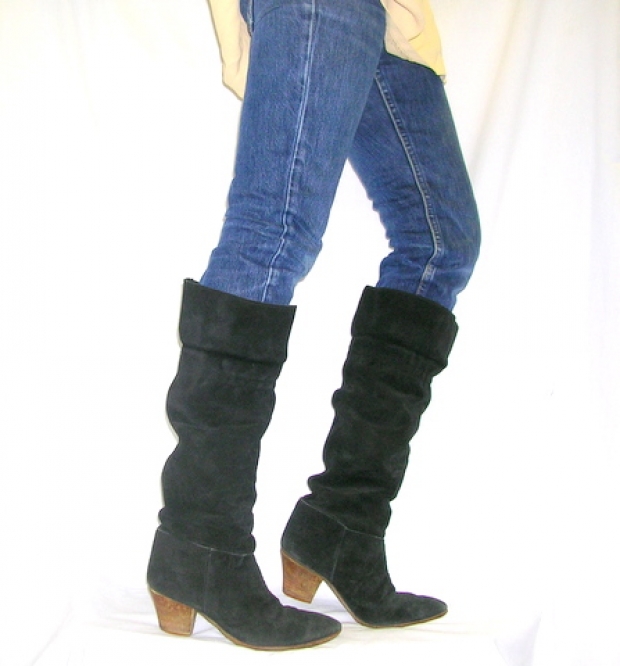 9. Black versatile boots. So no thigh high platform boots. These are boots you can wear in cooler months that are comfortable yet stylish. A pair of knee/calf high slouchy leather boots are great, but a pair of booties with a comfortable heel are a good option too. Suede isn't the option if you're living in wetter climates or somewhere where it snows often.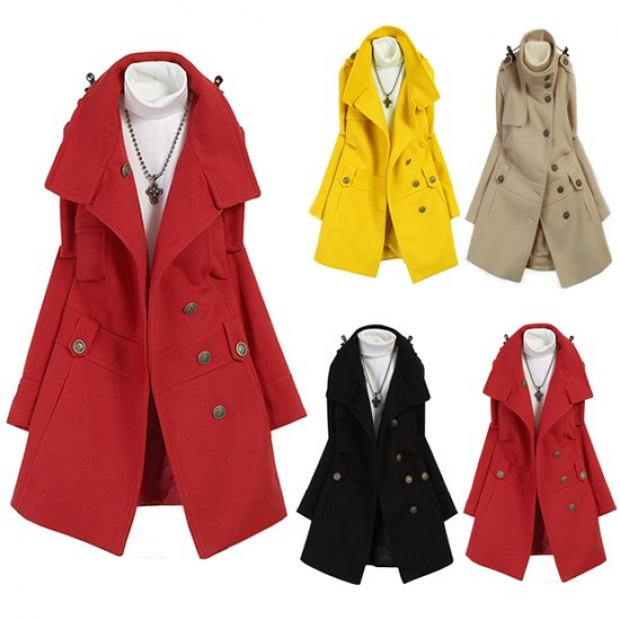 10. Overcoat. In the spring and fall, a trench coat adds a chic element to your wardrobe. In the winter try a bright coloured wool coat, fur (faux or real–your choice), or warm leather.
Services Mentioned:

Corporate / Internet Purchases / Leather It