Our Blog
01 July 2012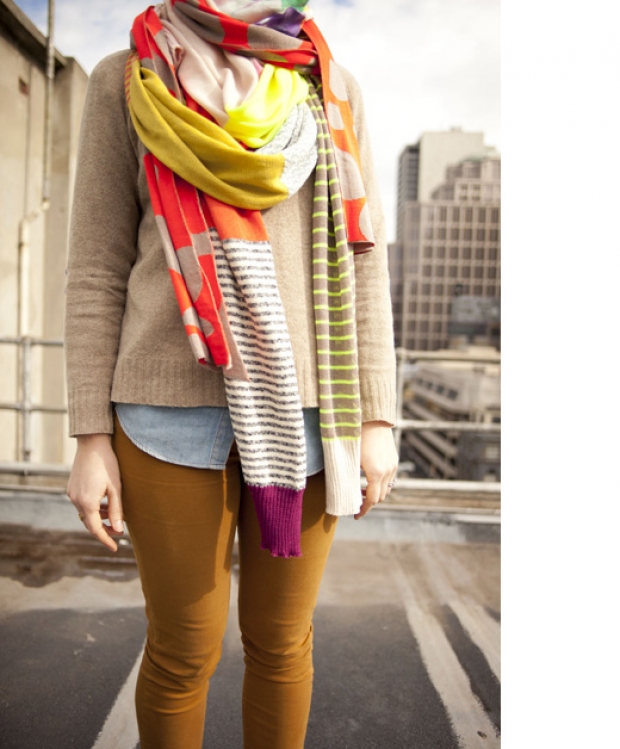 Emily Green is a talented jewellery designer whose designs have enjoyed popularity in Melbourne for many years.
Much to the delight of her fans, she has now expanded to include three designer scarves in her range.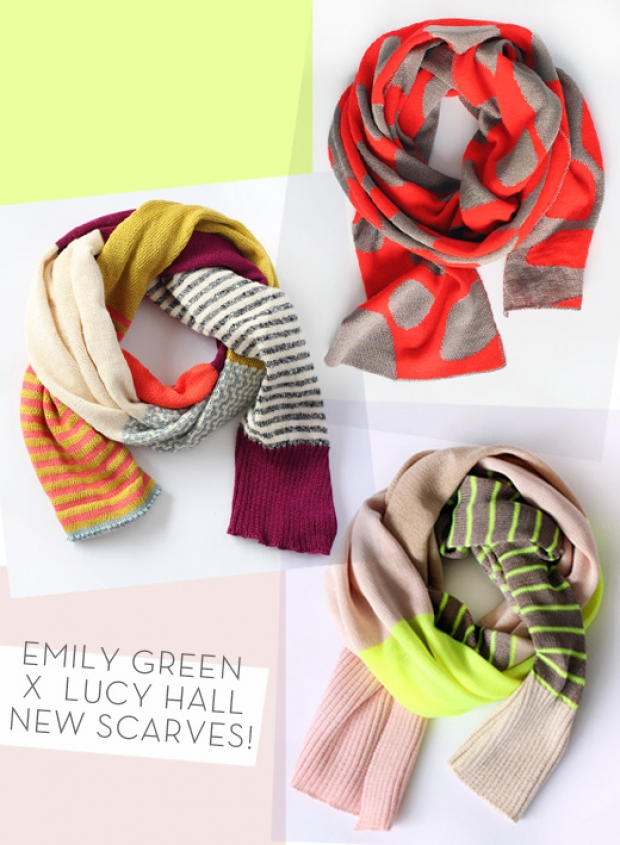 Emily's multi-stripe magenta scarf, neon red pebble scarf and neon yellow block scarf are all cotton knit, and she also has a digitally printed water-colour silk version.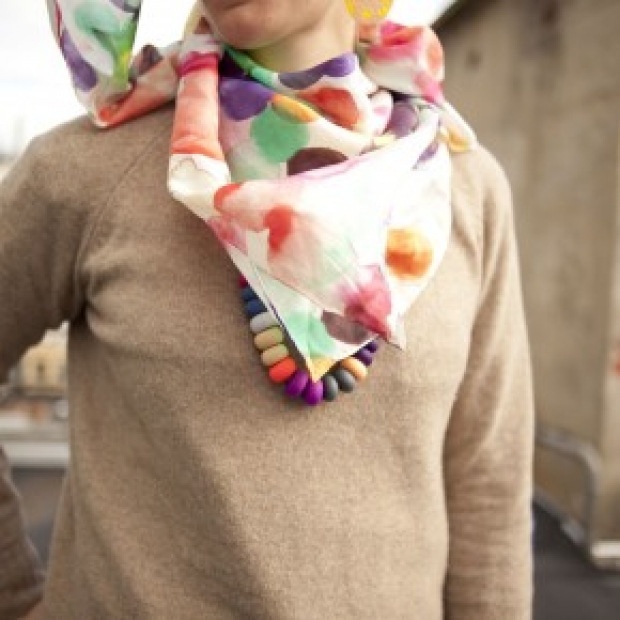 Scarves are always a major trend in Melbourne, especially in winter when most people are wearing black, and just need a pop of colour, or something to distinguish them from the masses!
Pick up one of these great scarves from a distributor, or consider making your own unique scarf with the help of one of our talented staff.
Services Mentioned:

Hem It / Remodel It