Our Blog
18 June 2012
Everyone wants to look chic in stylish outfits, deck out their place in unique and period homewares, shop sustainably, support charities and guard their hip pocket from the unrelenting mark-ups in retail stores...

Melbourne Op Shop Tours offers you the most stylish and sustainable of adventures through Melbourne's second-hand wonderlands.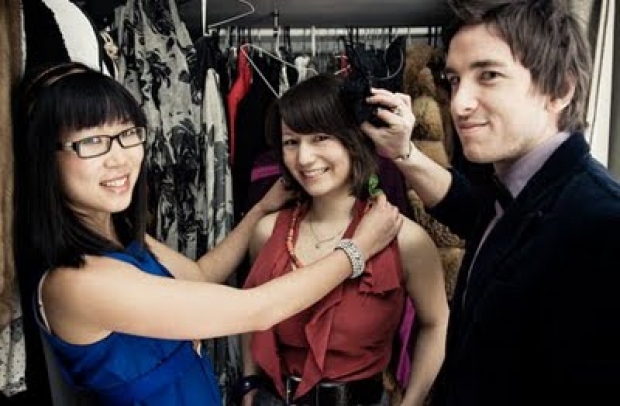 Their tour guides – all expert op shoppers – will show you the best op shops, second-hand boutiques and vintage stores around Melbourne, and help you style your finds.

Tour groups are kept nice and small to make sure everyone has a chance to pick up some fabulous bargains without having to resort to fighting their fellow op shoppers.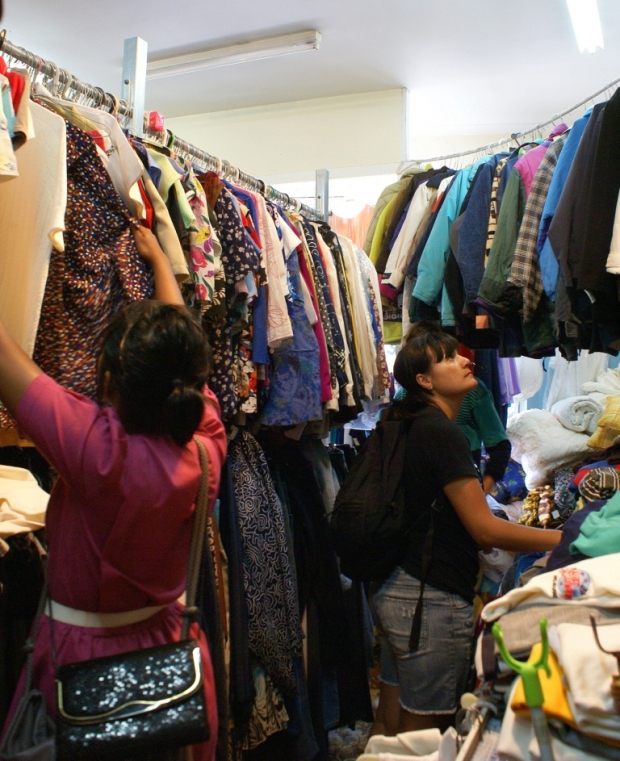 There is nothing quite like the thrill of finding something incredible after rifling through racks and racks of clothes or spotting that classic you have been meaning to read jammed between a microwave cookbook circa the 1980s and 'The Joy of Grilling'.

If this all sounds foreign to you, your op shop tour guide will be more than happy to teach you the art of rifling through racks and spotting hidden treasures.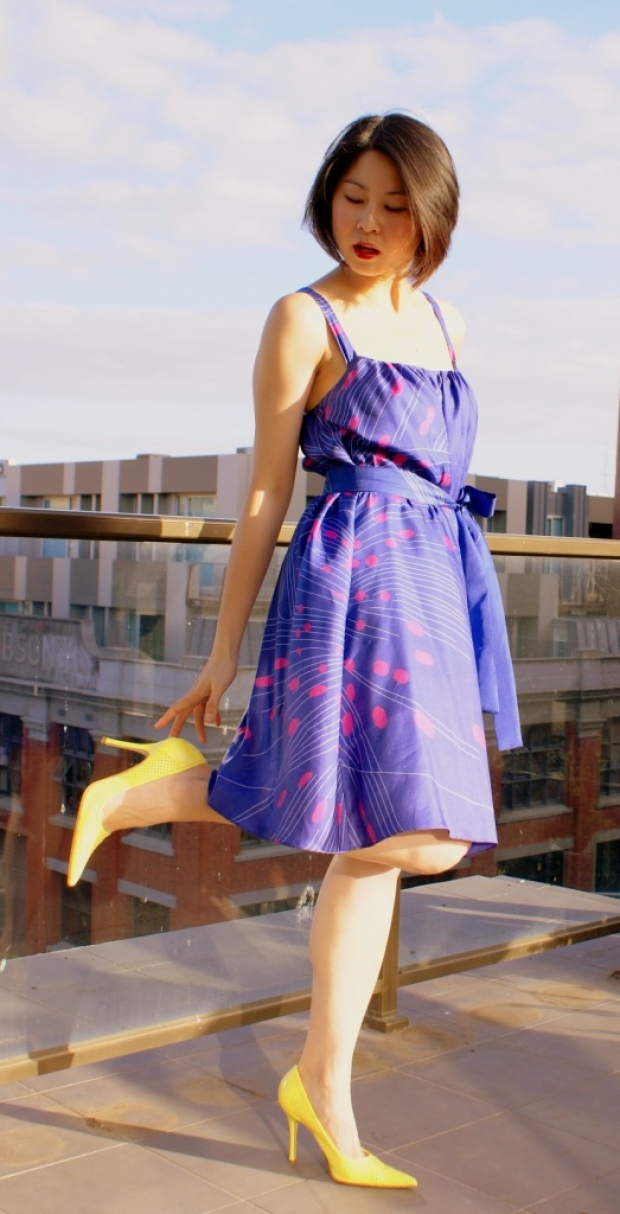 Tours run on Saturdays for approximately 4 – 5 hours and generally visit between 6 – 8 stores. There are currently 6 routes through different parts of Melbourne so there's a tour for everyone – whether you're an op-shop virgin or seasoned op-aholic!

See the Melbourne Op Shop Tours website for more details, and remember the value of a good tailor while shopping!

www.melbourneopshoptours.com.au
Services Mentioned:

Button It / Dry Clean It / Hem It / Mend It / Patch It / Remodel It / Repair It / Resize It / Shorten It / Zip It