Our Blog
23 May 2012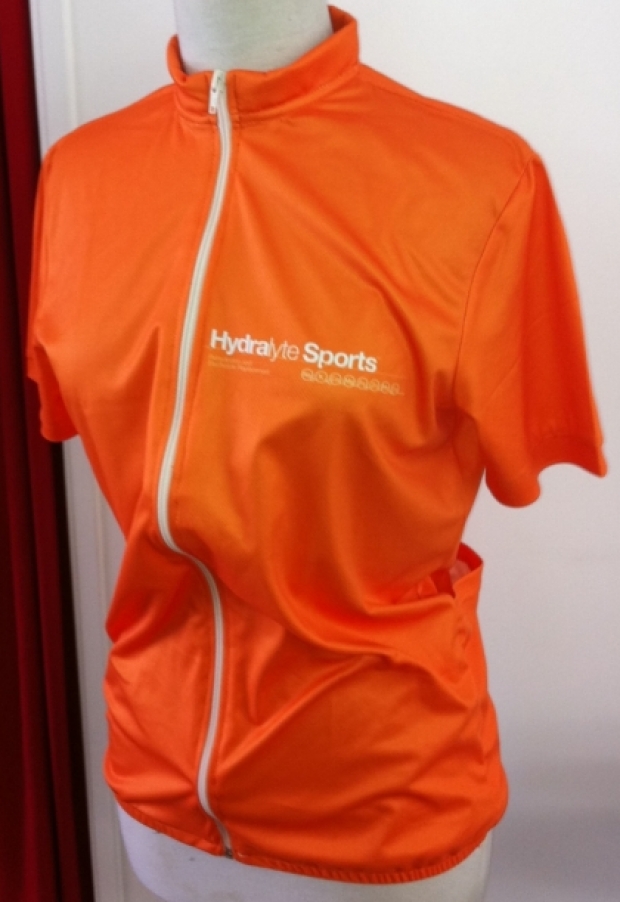 This month's winning alteration of the month is from our lycra ladies at Alter It South Melbourne.
Company Hydralyte Sports had their corporate polo shirts transformed into Tour de France like cycling gear for an upcoming race where they had entered a team.
The above is the finished front of the garment.
Below is what they came in with: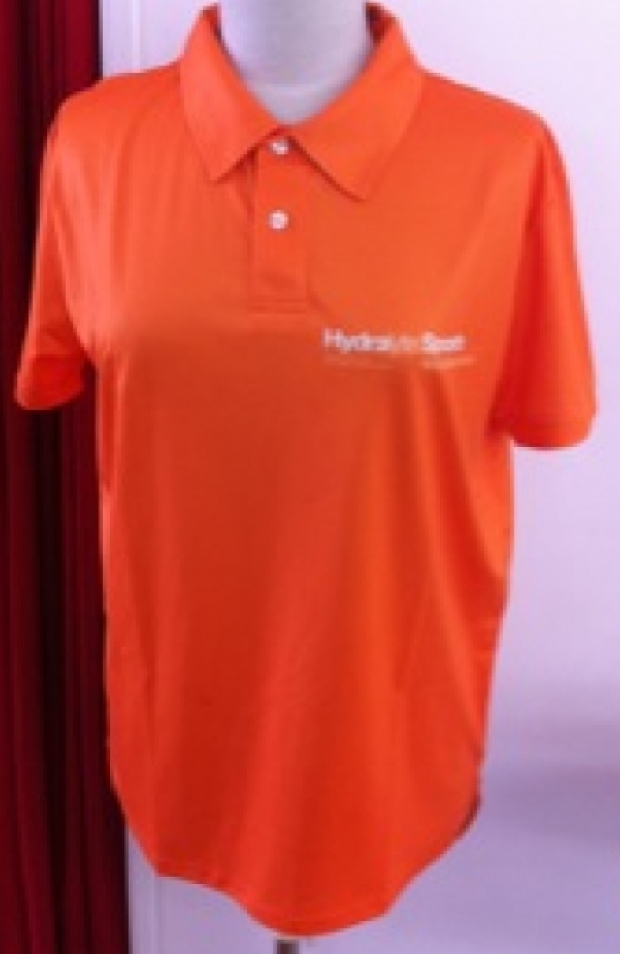 And here is the finished back of the cycle top, a very professional result: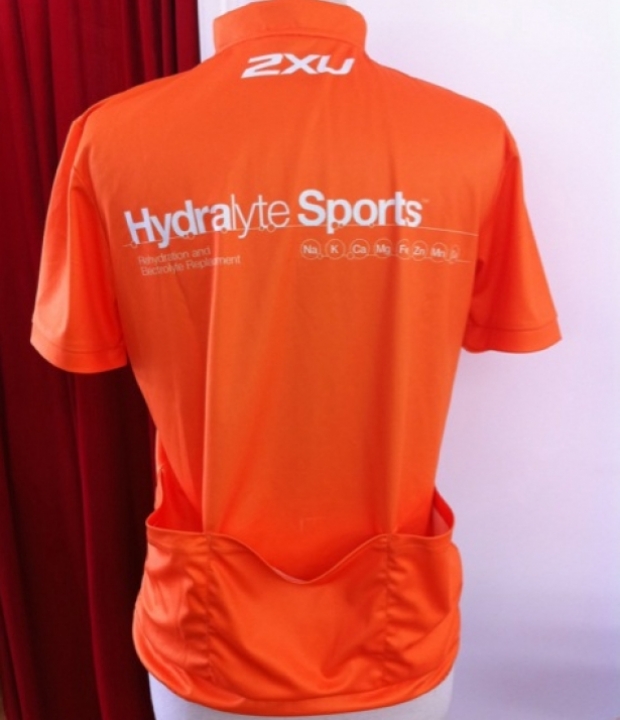 Melbourne is a cycle-mad city, and Alter It South Melbourne specialises in alterations and refurbishments to anything lycra.
Services Mentioned:

Corporate / Remodel It / Zip It