Our Blog
21 June 2012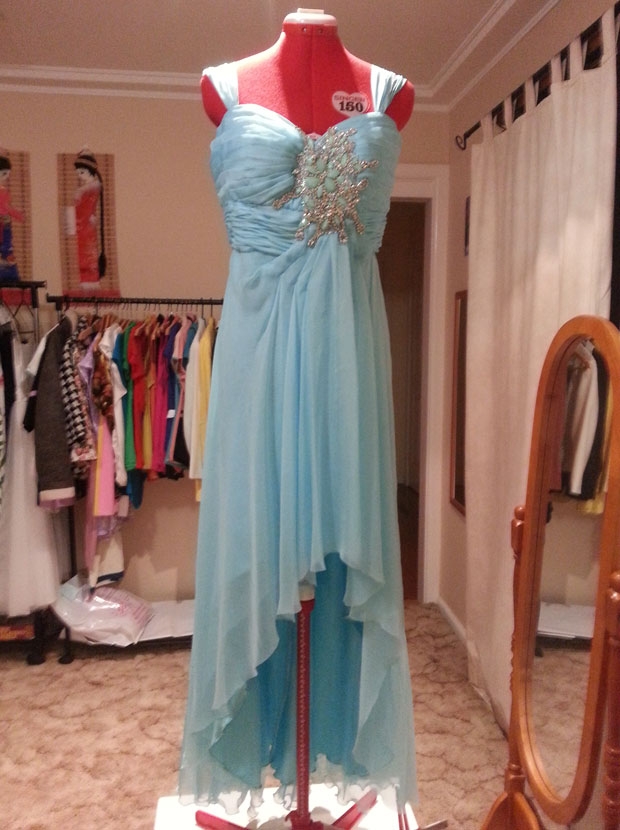 A young lady customer of ours was recently captivated by a dress she saw online. She absolutely loved the hemline, and wanted a dress with a similar look.

Rather than buying a new dress she came to Maiha at our South Yarra store with a dress she already owned, which was full length back and front, along with a link to the dress she saw online (pictured below), and asked her to give it a similar hemline.

Much to the delight of the customer, Maiha was able to remodel the existing dress with a new hemline, giving her a brand new look at little cost.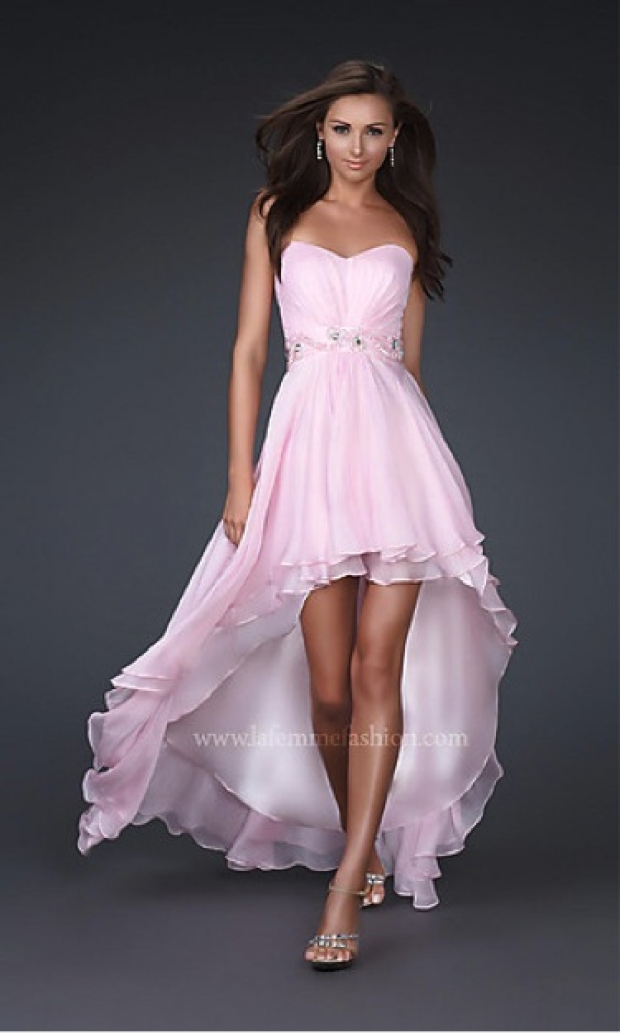 Services Mentioned:

Dressmaking / Hem It / Internet Purchases / Remodel It / Shorten It