Our Blog
15 February 2019
Did you know that we can alter your wedding dress so that you can wear it again?
We love what Santha at Alter It Hawthorn has done to transform our customer's red wedding dress.
The dress has been shortened, sleeves have been added and the zip and neckline at the back have been changed.
Sensational.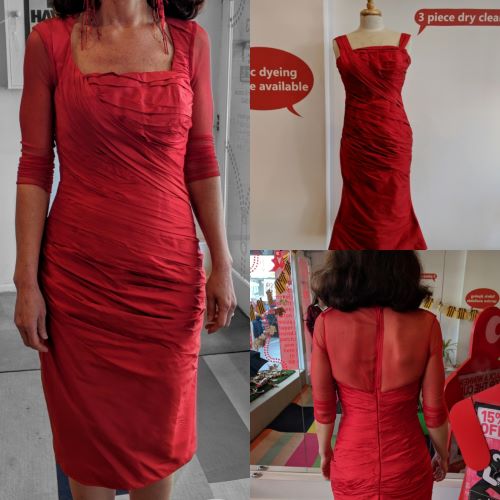 Services Mentioned:

Bridal Party / Dressmaking / Hem It / Lengthen It / Resize It / Shorten It / Wedding / Zip It