Our Blog
30 July 2014
Maddi came to our Camberwell store in a panic because her wedding dress did not fit across the bodice.
Our skilled dressmaker Simone remodelled the dress to change the bodice and to create a beautiful feature back panel.
Maddi took the time to email us:
"I just wanted to email you to say how happy I am with my wedding dress that Simone altered for me. She did such an amazing job, I could not be more excited by the wonderful job she did!
I would recommend your Camberwell store to any one of my friends. Thank you!"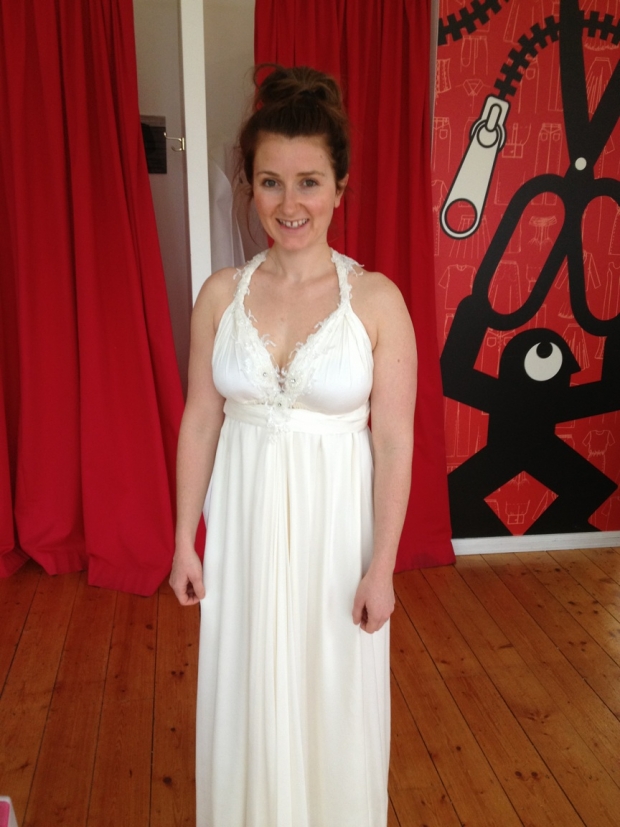 Services Mentioned:

Bridal Party / Dressmaking / Internet Purchases / Mend It / Remodel It / Repair It / Resize It / Wedding