Our Blog
24 September 2012
Frocktober began in October 2007 when some friends in Geelong decided it was time to do something fun and quirky to raise funds for women's health. Each donning a dress, the group went out to the pub, passed around a hat and raised $200. Frocktober was born!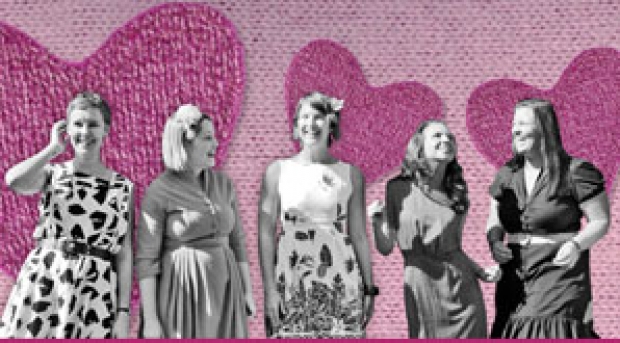 The ladies thought the concept was way too much fun to keep to themselves so decided to challenge the rest of Australia to get involved! Since being launched, the number of participants has steadily grown. In 2011, over $140,000 was raised for the Ovarian Cancer Research Foundation (OCRF); making a total of over $300,000 since 2007.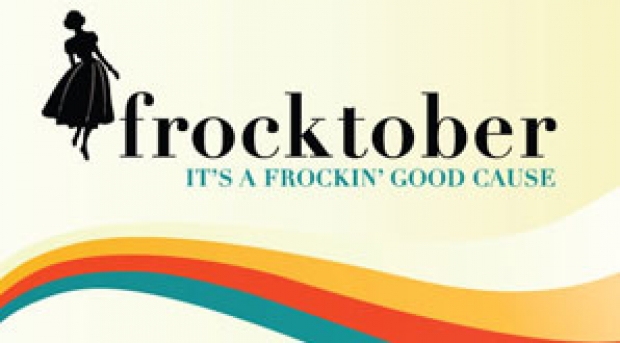 This year, the theme is "Love the Frock You're In" - the goal for 2012 is to encourage you not to purchase new frocks, but rather find a love for the ones you already own.
There are thousands and thousands of fabulous forgotten-frocks hanging in cupboards all over Australia just dying to be re-discovered and re-loved! Always wanted a reason to be with that frock you once loved? Well this year, instead of getting something new, pull out all the frocks you already own and love, and give them another chance to shine!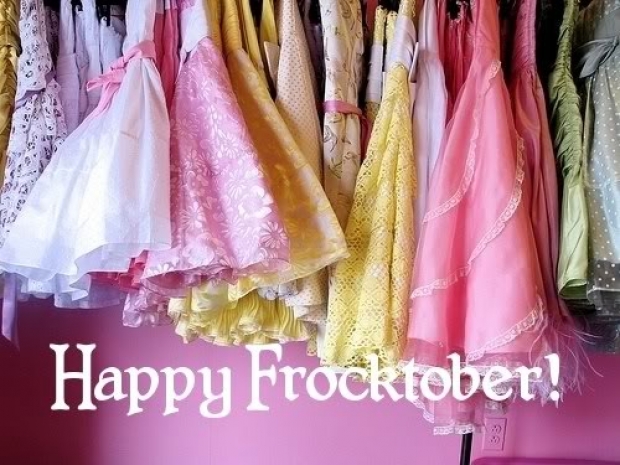 If this sounds like good fun for a good cause, get involved, and enjoy the beautiful spring days of Frocktober. If you have been putting off getting your dresses, altered, tailored or dry cleaned, now is the perfect time!

For more information see the Frocktober website.
Services Mentioned:

Dressmaking / Dry Clean It / Hem It / Internet Purchases / Lengthen It / Mend It / Remodel It / Resize It / Shorten It / Zip It