Articles about: Masks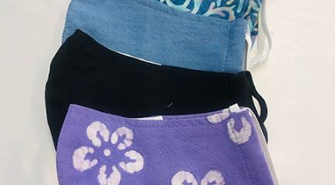 Alter It South Melbourne has a stock of reusable cotton 3 layer facemasks with a pocket for a filter, made in-store ready for purchase.  They cost $28 with a choice of colours as displayed.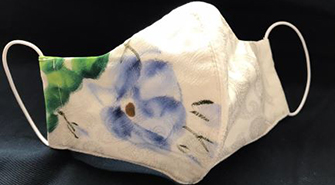 Here are some photos of masks made at our Eastland, Chirnside Park and Melbourne Central stores.